JOHN TARRANT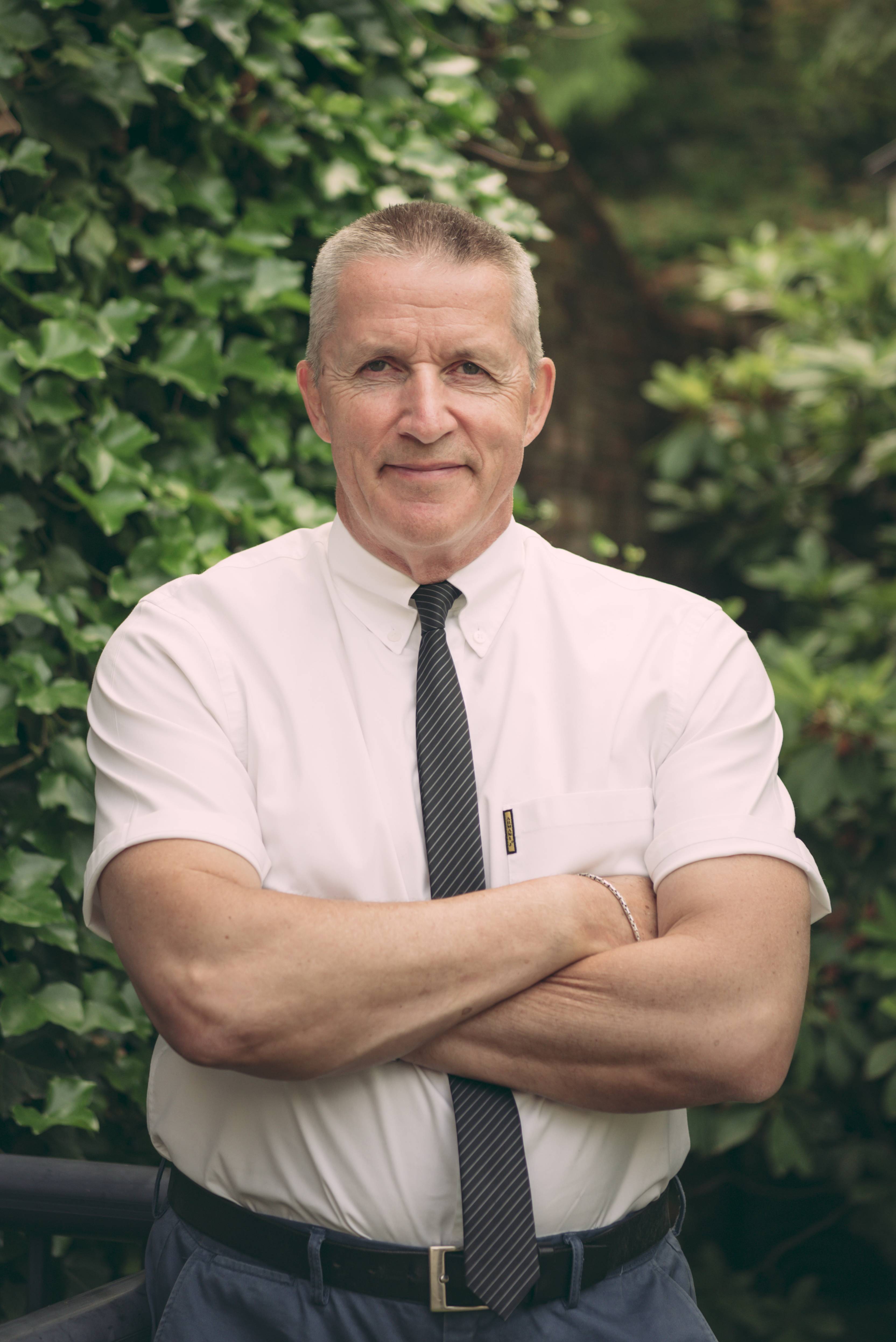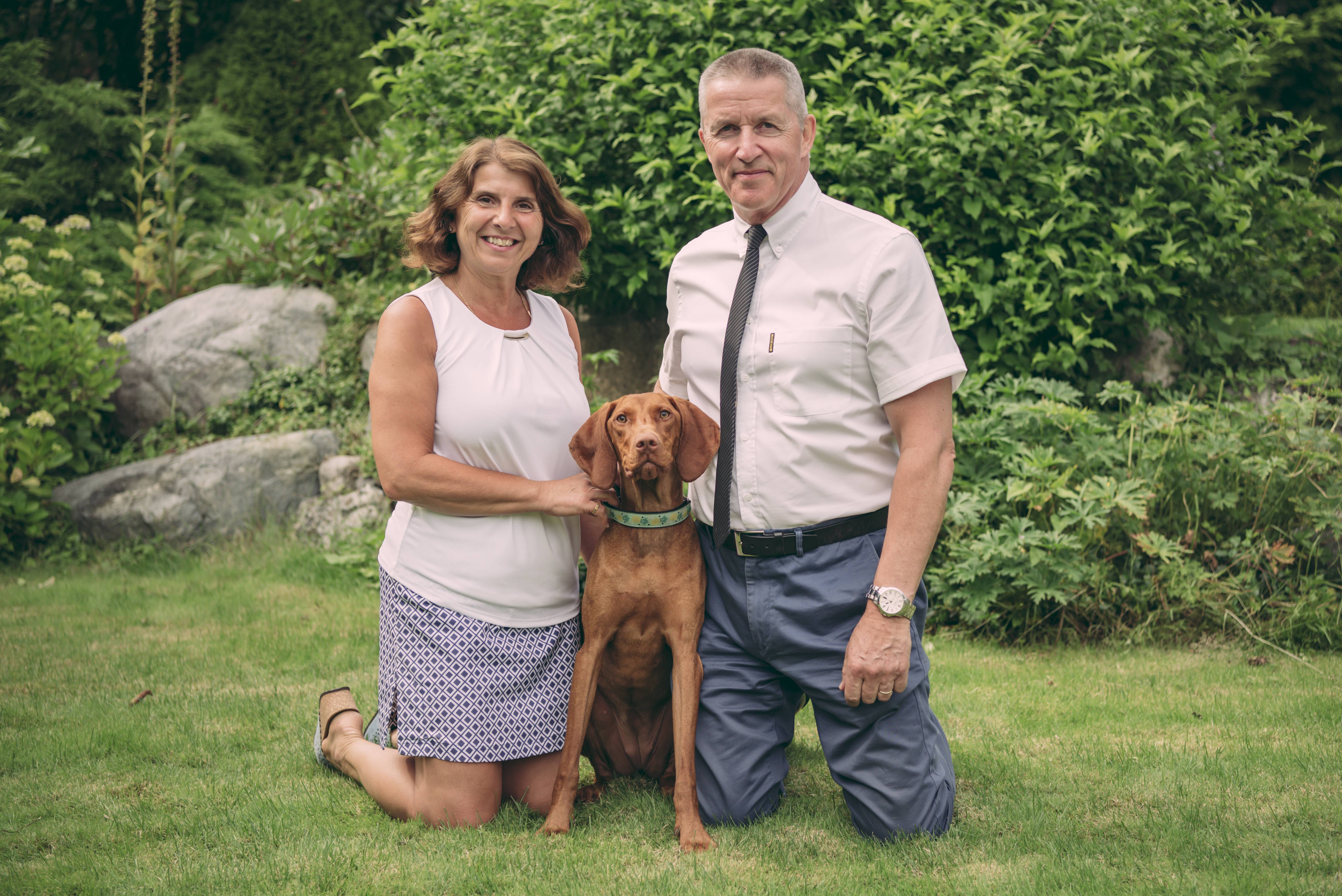 John started selling real estate over 40 years ago. John has excelled over the years through his in-depth product knowledge, down-to-earth attitude and strong background in appraisal and real estate. He also has extensive education in carpentry and construction which gives him a keen eye when viewing properties.
John has also worked for the Port Metro Vancouver in the Real Estate and Administration Departments, where he gained experience and specialized knowledge in waterfront properties and land leases.
John enjoys camping, travelling, architecture and having as many adventures as possible.