PHILIP J.A. TARRANT PREC (Personal Real Estate Corporation)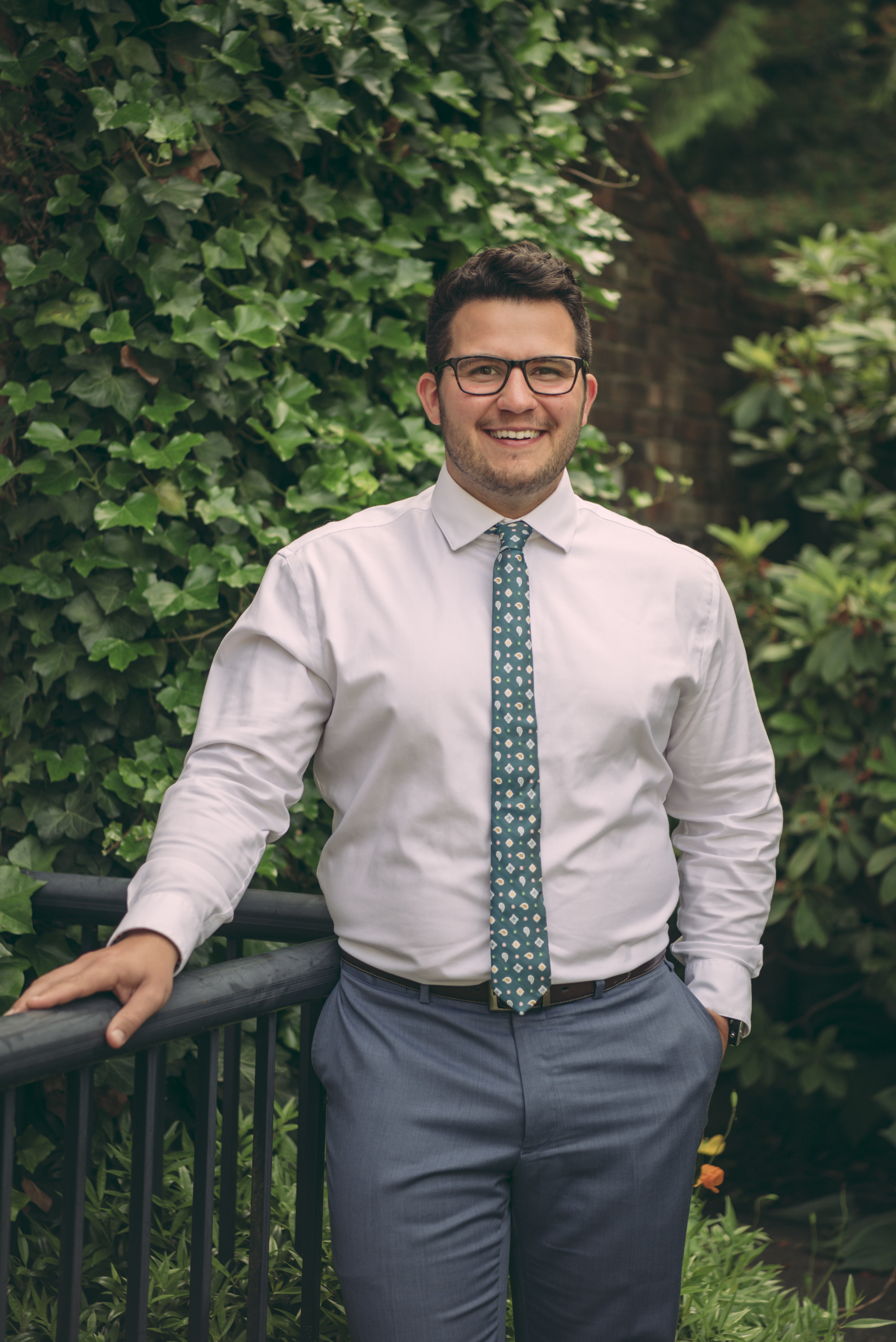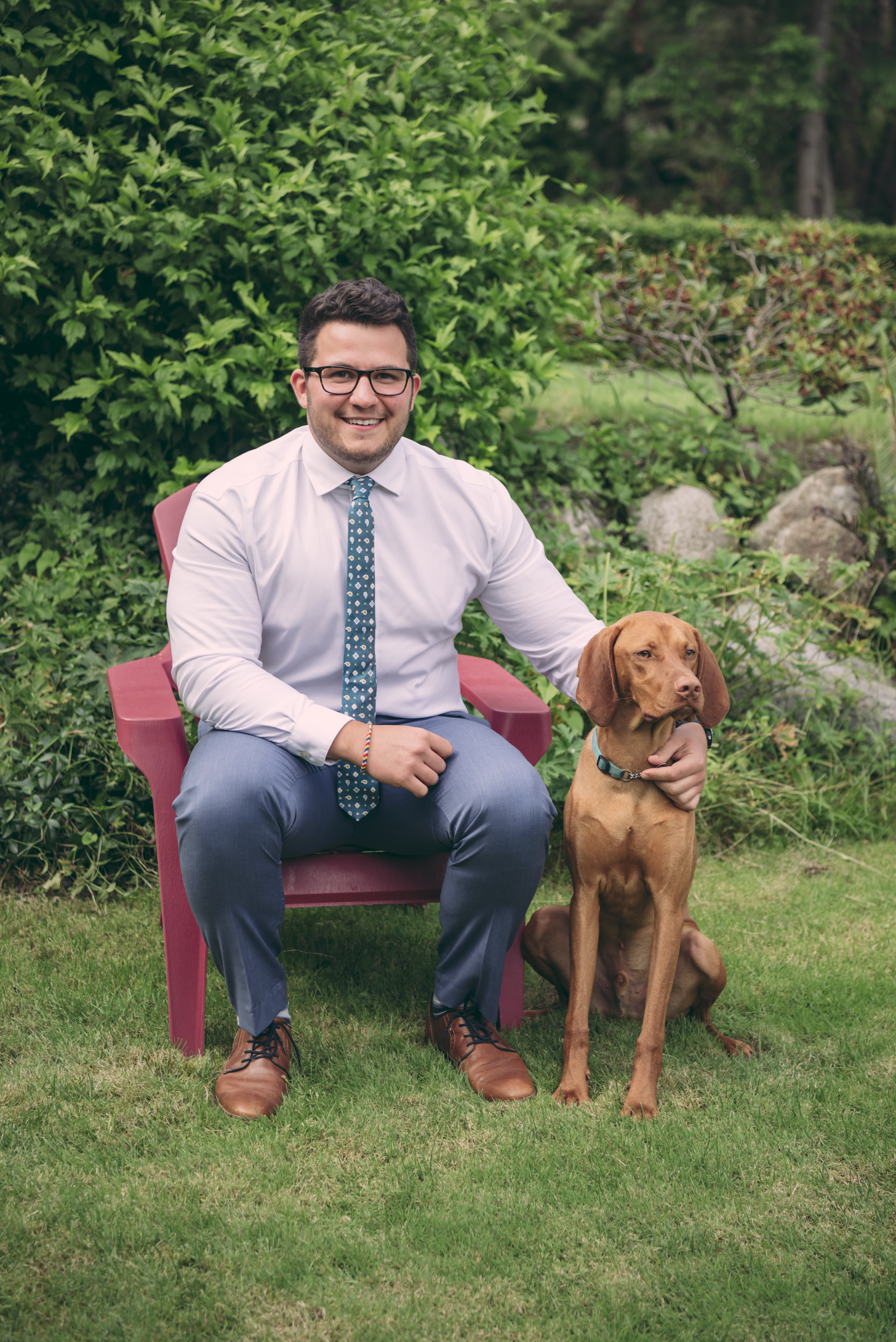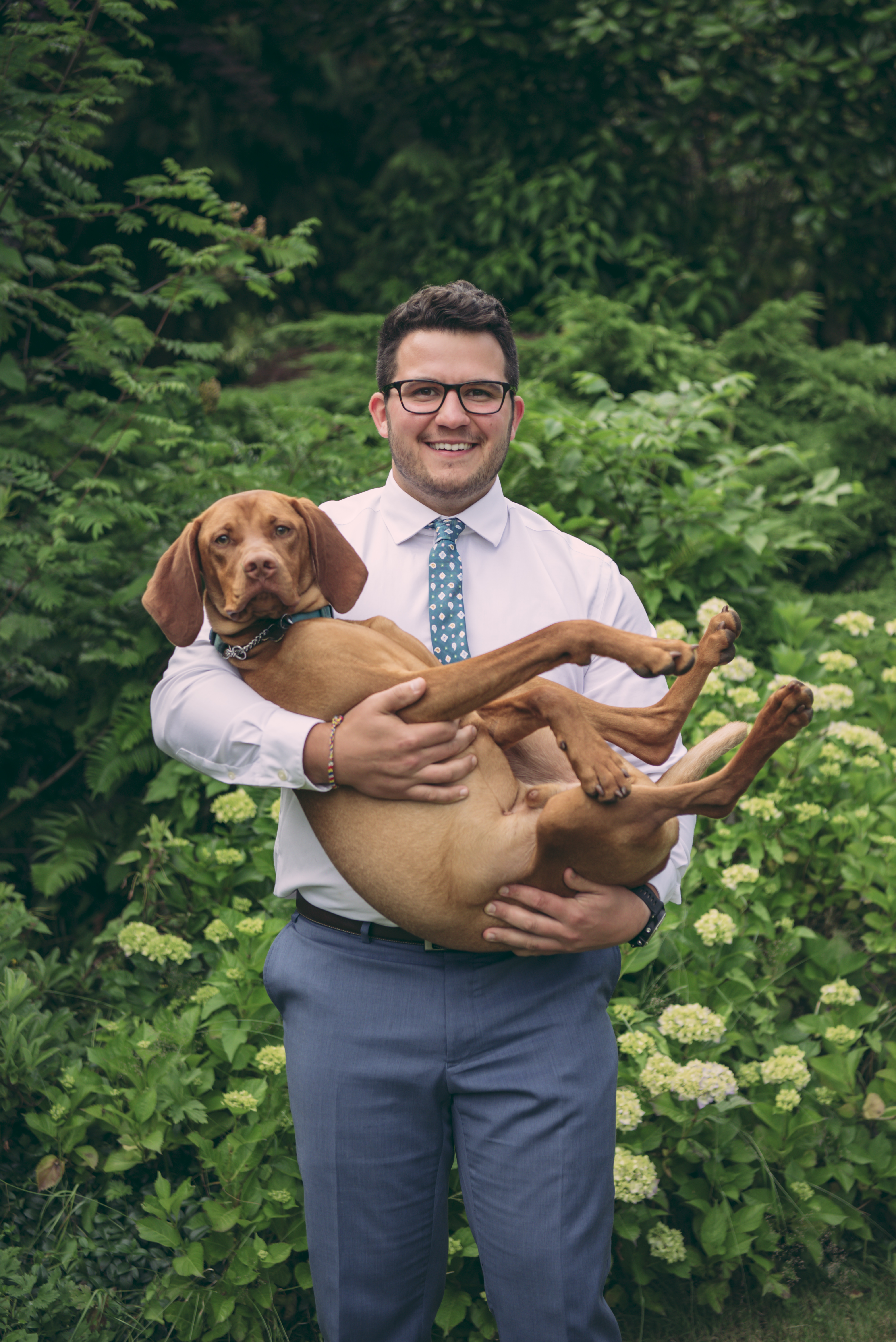 Phil was raised learning about real estate and carpentry. After completing his Diploma in Business, he joined the Tarrant Team and has been a key member for almost 10 years. Phil's energy, enthusiasm and drive can be witnessed both in a work setting, as well as in a social setting. Phil's keen knowledge of the real estate market and construction allow him to go above and beyond his clients' expectations, resulting in numerous awards.
Phil has a passion for investment real estate and building client's portfolios with passive income.
Phil is very active and loves the outdoors. He enjoys hiking, camping and exploring with his partner Caroline and their dog Remi.